Equipping in Christ … Focusing on Excellence
The teachers and staff are dedicated to our students' success and wellbeing, united by the belief that a Lutheran education not only strengthens a child academically but in every area of their life. We encourage you to take a look around our website and visit Martin Luther School to see what benefits a Christian-based education can do for your child.
Luther Academy of Music
Students have the opportunity to learn piano and instruments through private lessons, including the Suzuki Strings program and method.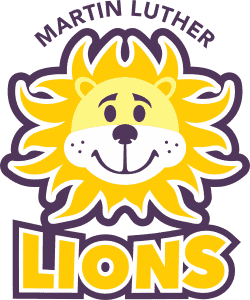 The mission of Martin Luther School is to share the Christian faith by assisting parents in providing opportunities for spiritual, intellectual, physical, emotional, and social growth for children in a Christ-centered environment.